Annual Bishop Walsh Auction

Join us at our annual auction on Friday, May 4th, 2018 from 6-10 pm at BW!
Our theme this year is Cheeseburgers in Paradise. Tickets are $40 in advance and $45 dollars at the door. Ticket price includes an island buffet, beverages, great raffles, music, and spirited bidding on over 100 items and certificates. Please join us, and dress in your favorite island attire.
Please contact Kim Kremer at 301.724.5360 X107 for volunteer opportunities.

***NEW*** Proxy bidding for "class baskets" will be available by contacting Kim at 301.724.5360 ext. 107 and stating your maximum bid. (She will forward your maximum bid to a proxy bidder on premise.)
Thank you to our sponsors!
College Scholarships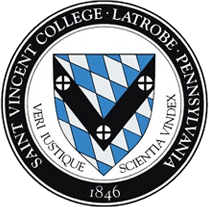 $5000

$1000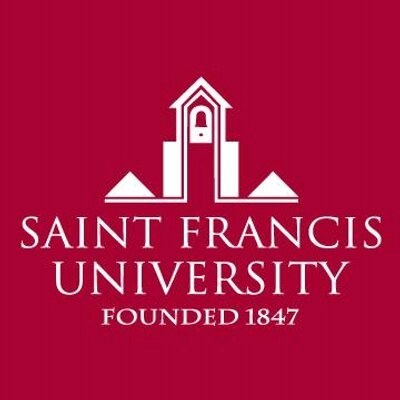 $4000
Platinum: ($1000 +)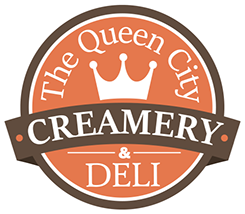 The Freas Family, and Mixx 112

Mrs. Rose Marie Murray

Gold: ($500)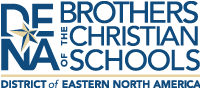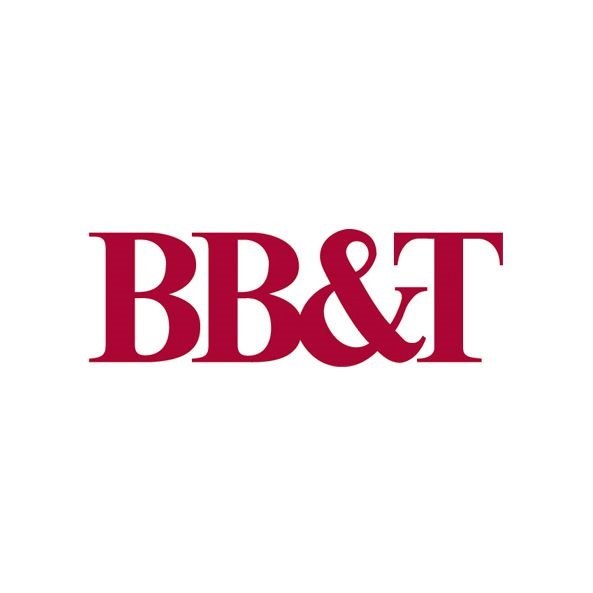 Dr. Khachan
Silver: ($250)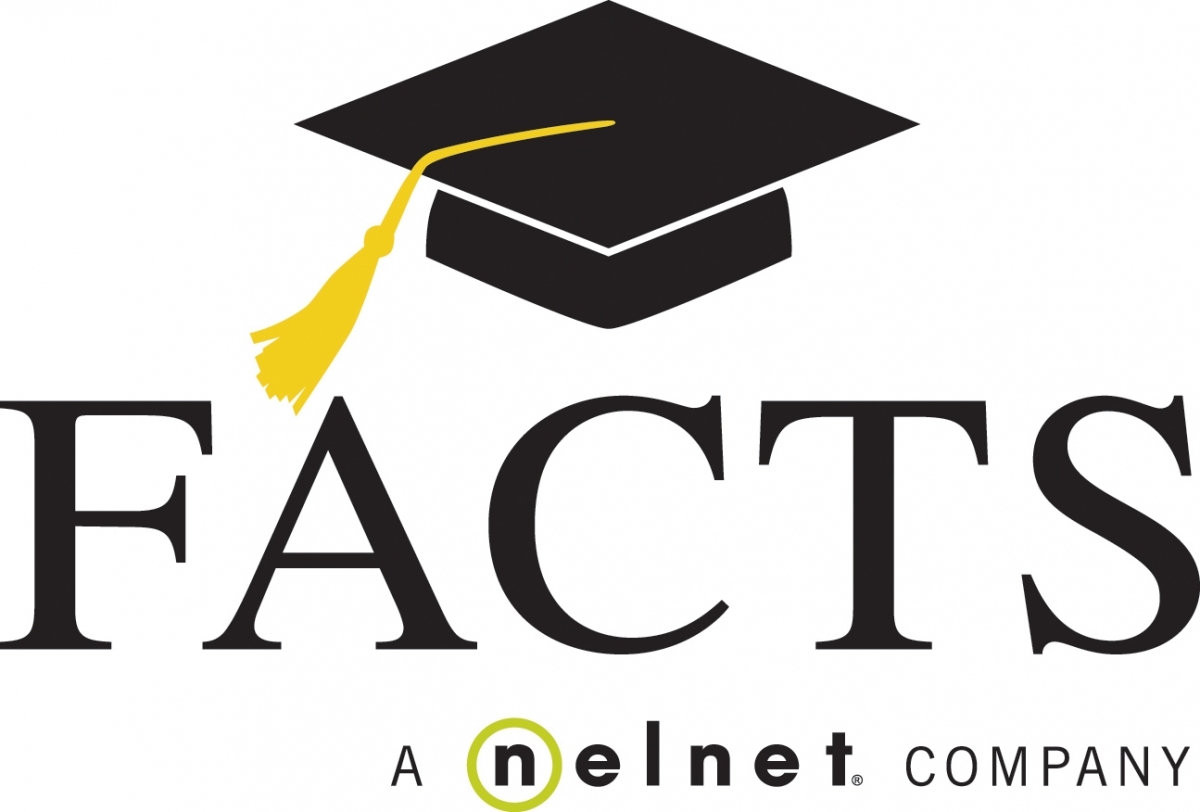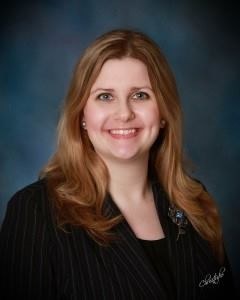 Lamm Law, LLC

Buckel, Levasseur, and Pillai Law Firm
The Andreassen Family
Burgundy: ($100)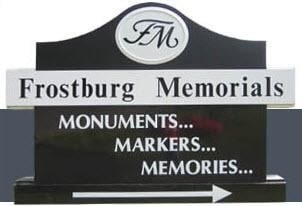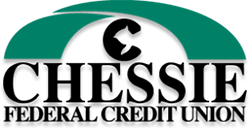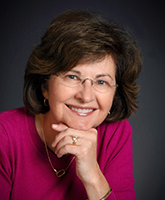 Dr. Mary Ann Jenkins