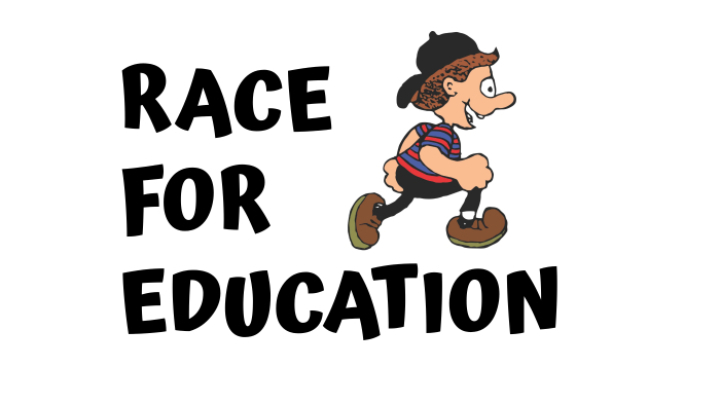 Race for Education Donate Today!
On Friday, October 22, 2021, Bishop Walsh School will be participating in our tenth annual Race for Education. Thank you to all who have supported our students and our school every year. Each participant will raise funds by asking sponsors to contribute either a tax-deductible amount based on the number of laps completed (i.e., $1.00 per lap, etc.) or a flat donation.
Students may walk or jog around a 1/4-mile area as many times as they are able in one hour's time. Donations will go to toward improving technology in our school building, especially in the computer labs. We would like to provide our students with 21st-century digital learning spaces using state of the art computers, printers, and workstations. This will provide a place for our students to explore, create, connect, and develop digital literacy–vital skills for college and career readiness.
You may use the QR Code and donate today! Thank you!