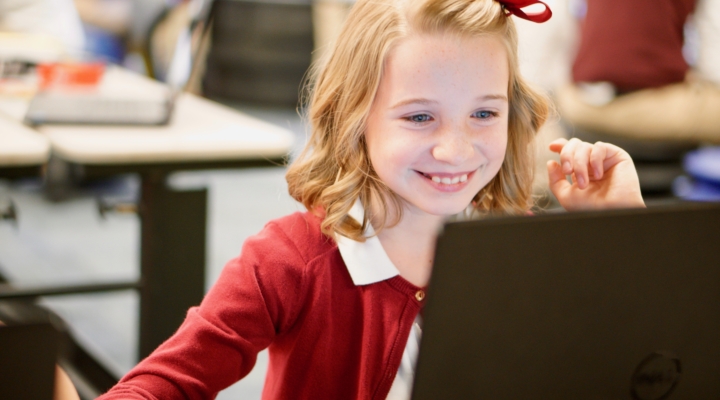 Make a Gift Today
Please consider supporting our Annual Appeal! It helps us continue to provide an excellent Catholic education to our students!
---
A gift of any amount to Bishop Walsh will help us fulfill our mission and sustain Catholic education in Western Maryland. Please consider a financial contribution or contact us about how you can leave a legacy to Bishop Walsh School.
Thank you for making an online gift to Bishop Walsh School!




Types of Gifts Accepted:
A gift of cash usually in the form of a personal check payable to Bishop Walsh School.

A gift of stock may be transferred to Bishop Walsh School.

A gift of real Property may be made to Bishop Walsh.

A matching gift from a corporation. Most companies participate in this program.
If you designate money to a particular area, note it on the memo section of the check. You may restrict a gift at any time to the program of your choice.
Planned Giving: Any charitable gift that is planned usually with professional help. This type of gift optimizes a donor's financial, tax and estate plans while helping Bishop Walsh School's future. Planned gifts are designed to meet the donor's own estate planning goals and objectives. These gifts can be real estate, retirement assets, cash, personal property and life insurance.
Bequests: This type of gift is one in which Bishop Walsh is named as a beneficiary in one's will. It can reduce estate taxes. Bishop Walsh has been the recipient of a number of these gifts through the years.
Memorial Gifts: Gifts in memory of your loved ones help in sustaining our school. Gifts may also honor a person in their lifetime. These gifts may be unrestricted, permitting Bishop Walsh to invest in the greatest need.
Gifts in Kind: Specific items such as furniture, lab supplies, and technology are appreciated by the school.
To make a gift, contact:
Bishop Walsh School
700 Bishop Walsh Road
Cumberland, MD 21502
301.724.5360