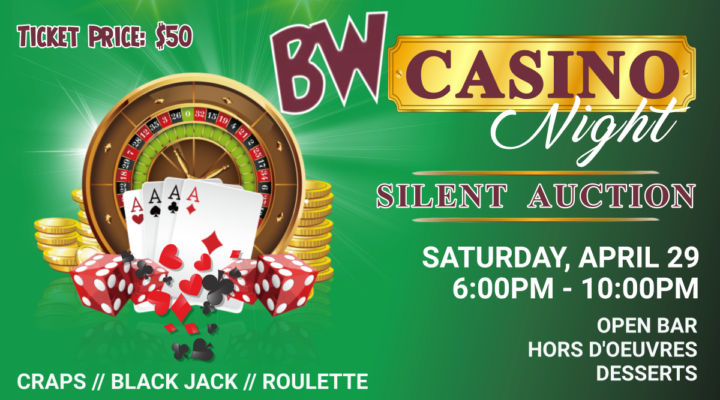 BW Casino Night & Silent Auction
BW Casino Night & Silent Auction
Bishop Walsh School is hosting its Annual Spring Fundraiser on Saturday, April 29th from 6:00pm to 10:00pm. The 2023 theme is "BW CASINO NIGHT" and will feature game tables during the night, including Black Jack, Roulette, and Craps. The evening will be highlighted by complimentary Hors d'oeuvres, an open bar and a Silent Auction that will feature ticket packages to some of your favorite sporting events, amusement parks, sports memorabilia, Fore Axes round, BW graduation pew, hotel stay, art work, and much more. If you would like more information please call 301-724-5360 or visit www.bishopwalsh.org.
To purchase tickets online please visit: https://www.eventbrite.com/e/b...
THANK YOU TO OUR SPONSORS!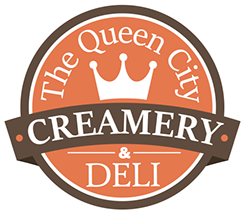 THE FREAS FAMILY
THE SCARPELLI FAMILY